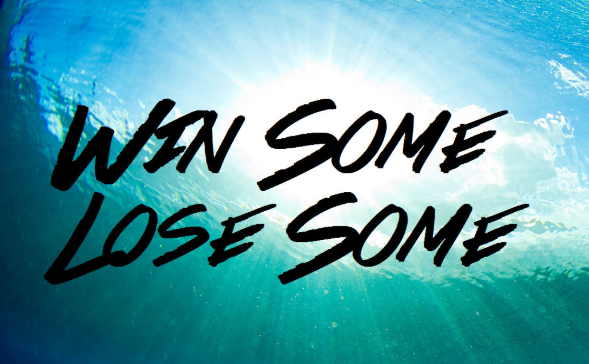 "You win some and lose some, I heard that my whole life
I heard that my whole life, but that doesn't make it right" … song lyrics by Big Sean.
Indian equity market remained under pressure throughout the week, due to weak global cues and heavy sell-off in banking stocks. RBI's restriction over Punjab and Maharashtra Coop Bank, huge sell-off in Yes bank, IndusInd bank NBFC exposure, led to negative sentiments with investors, with FII's remained net-seller in the cash market.
Friday – 4th Oct, we witnessed buying in the morning trade, but indices declined sharply post the rate-cut announcement and cut in the GDP growth forecast, reducing it to 6.1% for FY20, from 6.9%. RBI cut Repo rate by 25 basis points to 5.15%, a fifth consecutive rate-cut to boost growth and decided to continue accommodative stance, to reduce the lending rates, in-turn to spur spend with more funds in hand.
Sensex settled at 37,673 & Nifty at 11,174; both down by 2.2% this week. Except IT sector, all other sectors & indices ended lower. Major selling happened in Banking, FMCG, Financial Services.
Asian market; continuous sell-off seen in Asian market in this week due to concern over U.S china trade war, slowing growth and US new tariff on European aircraft and agricultural products. Outlook over coming week remains rangebound.