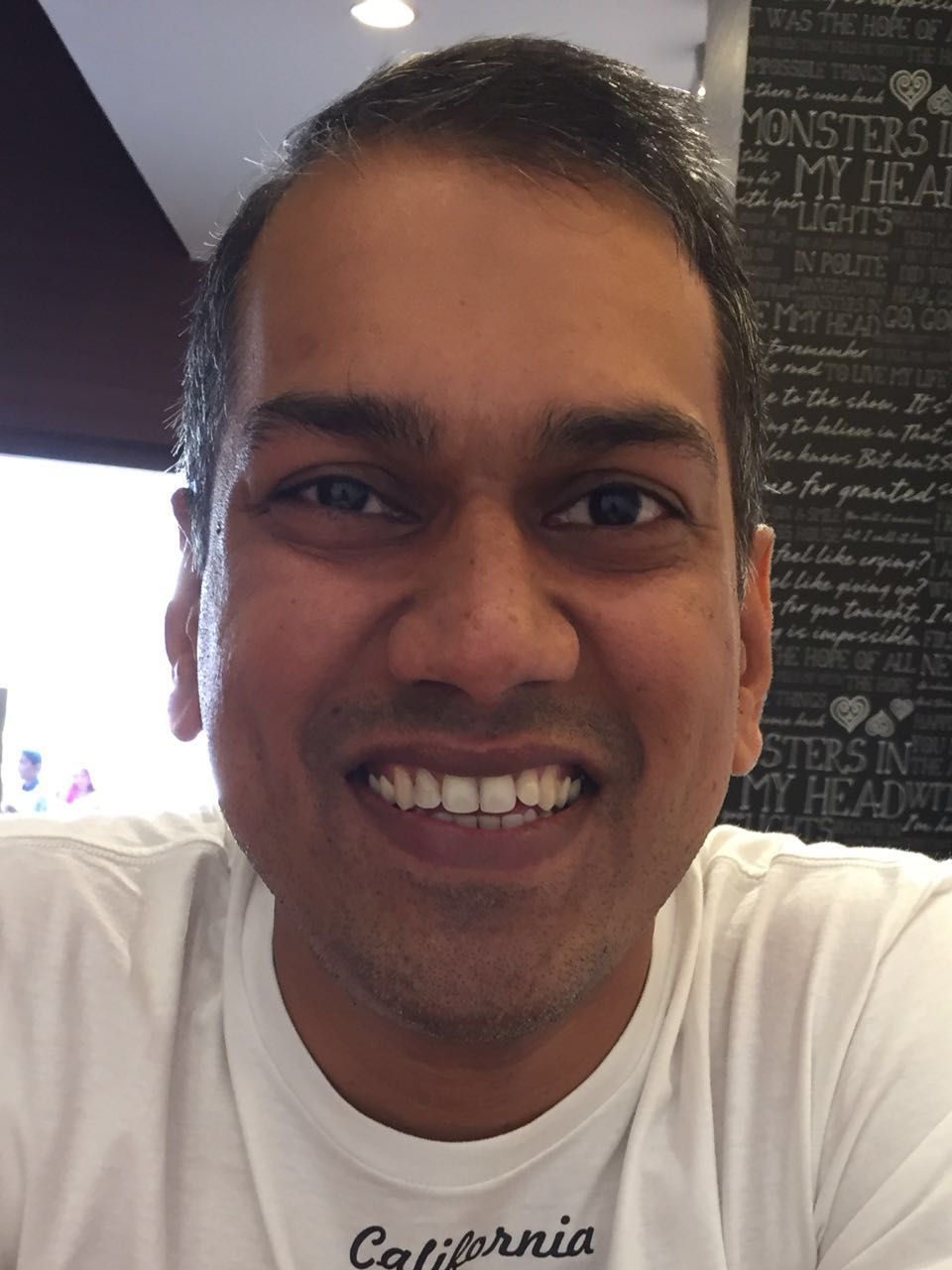 Manoj calls himself an innovator & challenger, where with technology as key differentiator he has ventured to build a platform/ company which gives customer an access to track all his investments & life goals, towards financial planning.

Manoj is the founder of Moneyfrog.in, one of the emerging start-up companies in the field of financial planning. With 15 years of corporate experience & expertise in financial markets, he couldn't find a single entity, who could fulfil his dream or requirement of 360 degree financial planning? Hence, this Idea & venture!

Prior to his entrepreneurial venture with Moneyfrog.in, Manoj has had corporate stints with Kotak Securities Ltd. (part of Kotak Mahindra Bank), IIFL & Philips India Ltd. He holds an MBA (PGDM) degree from Symbiosis (SIMS) Pune. His interests include birding, swimming, & adventure activities.