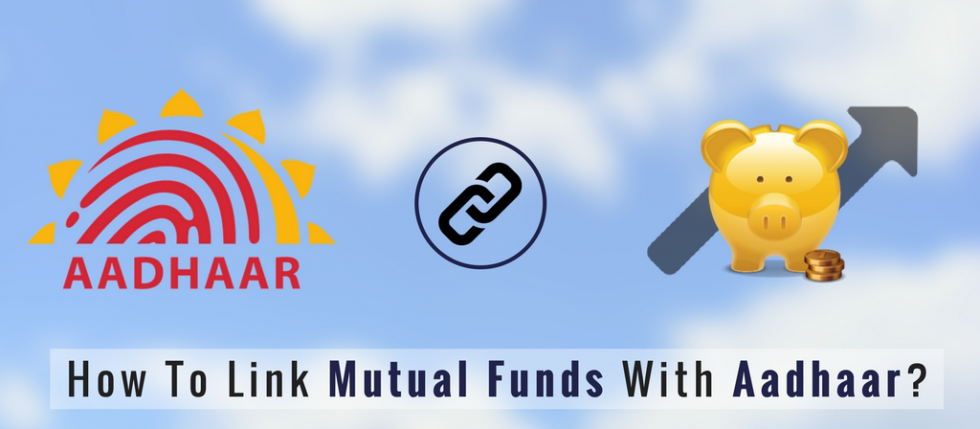 31st Dec is the deadline, to link your Mutual Funds Portfolio with your Aadhaar card no.
Below is your "Easy Self Use Guide", to upload same with respective registrars.
CAMS Registrar:
Mutual Fund Companies serviced:HDFC, DSPBlack-Rock, Birla Sunlife, HSBC, ICICI Prudential, IDFC, IIFL, Kotak, L&T, Mahindra, PPFAS, SBI, Shriram, Tata&Union Mutual Fund.
Web Link: https://adl.camsonline.com/InvestorServices/COL_Aadhar.aspx
Step 1: Visit CAMS page  website above and enter your PAN number,along with your registered Mobile number (you can also select date of birth or registered Email-ID).
Step 2: On the next screen,you have to provide your Aadhaar number, registered Mobile number linked with your Aadhaar or registered Email-ID (optional).
Step 3: You will receive an OTP, which is to be entered on the next page to complete the verification.
Manoj Chahar November 30, 2017 Mutual Fundslink aadhaar number to mutual fund portfolio, link adhaar to mutual funds, link adhar to mutual funds, link mutual funds to adhaar 0 Read more >