Markets took a pause in February, after touching record high, post budget. Domestic equities ended in the negative territory. S&P BSE Sensex and Nifty 50 fell, 3.5% and 3%, respectively.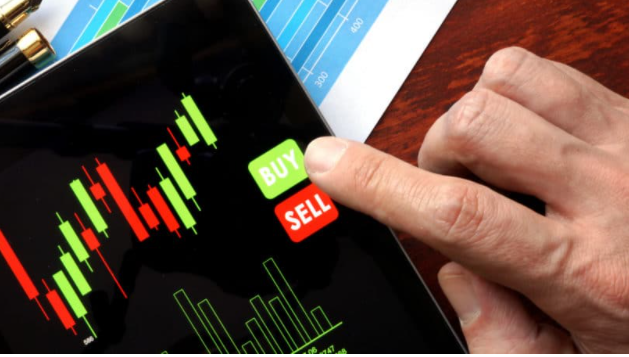 Concerns about the recent spike in the number of Covid-19 cases back home and weak global cues, including rising global bond yields, especially in the US, dented the market sentiment. However, further losses were restrained on optimism that vaccine rollouts across various parts of the world will allow a swift global economic recovery. Finance Minister Nirmala Sitharaman's announcement that the government has lifted the embargo on grant of government business to private banks induced further buying by investors.
India's Gross Domestic Product (GDP) for the October-December 2020 quarter grew by 0.4%, while the GDP for the entire financial year 2020-21 (FY21) is seen contracting 8%. India's fiscal deficit widened to Rs 12.3 lakh crore in January, representing 66.8% of the target as per the revised estimates (RE) for FY21. India's core sector growth came in at 0.1% in January against 0.2% expansion recorded in December.

The Cabinet approved the production-linked incentive (PLI) scheme worth Rs 15,000 crore and Rs 7,325 crore for the pharmaceutical and technology hardware sectors, respectively, to encourage domestic manufacturing.

Crude oil prices rose sharply, due to a drop in crude output after a deep freeze in Texas disrupted production last week.

As mentioned in the February market outlook we have advised 50% profit booking in equity and suggested shifting the same to Debt. We expect further corrections this month, which may allow one to re-enter or shift Debt gradually back to Equity. We also recommend (to start) building an equity stocks portfolio, in a gradual manner, buying on every dip.

Happy Hunting!!!

Photo Credit: moneycrashers.com