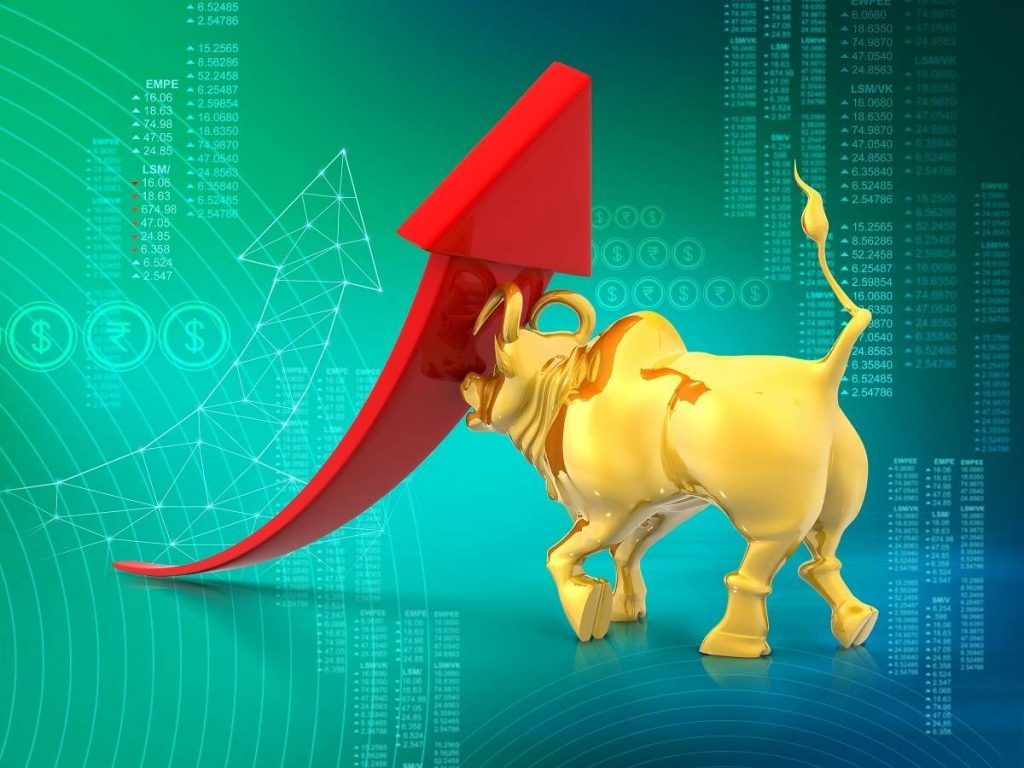 Indian benchmark indices Sensex and Nifty touched its all-time high and touched 41809 & 12293 respectively, on positive cues from the global market and FII's buying. On a weekly basis, Sensex gained 730 points or 1.8% and Nifty gained 187 points or 1.55%.
FII's bought stocks to the tune of Rs. 4552 crores this week in the cash market, whereas DII were the net sellers.
According to Bloomberg data, investors preference towards large-cap category has increased, due to liquidity problems in NBFC's, uncertainty in the market, current growth slowdown. Resulting in market capitalizations gap widen, in two decades, between large-cap and mid-cap/ Small-cap stocks, which implies that huge room ahead in quality with mid & small-cap stocks.
Fitch rating on Friday affirmed India's sovereign credit rating at 'BBB-', with a stable outlook and growth outlook still at solid, as compared to peers, anticipating current FY 19-20 at 4.6% and likely to grow next FY at 5.6%.