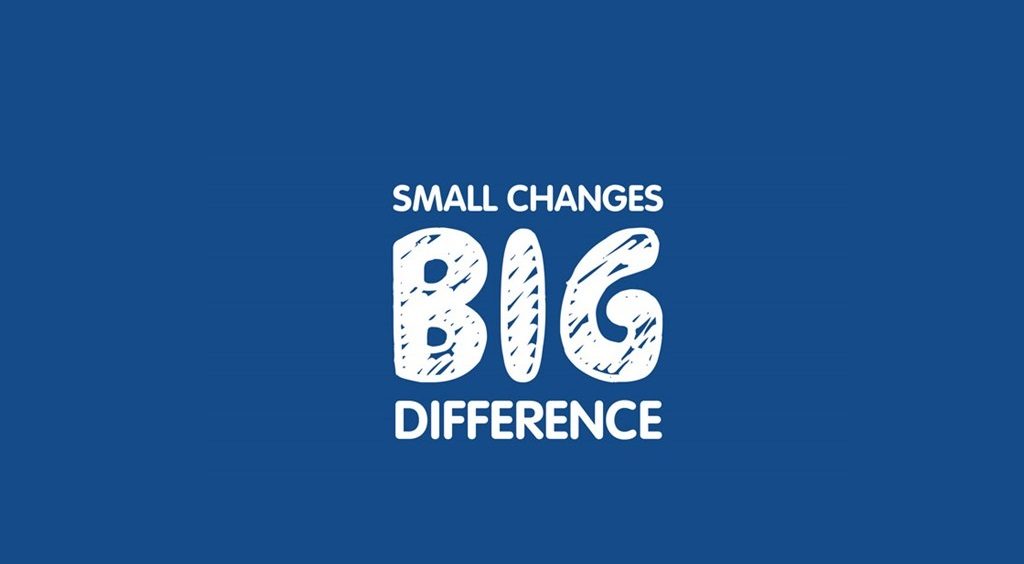 Last week I attended Edelweiss Mutual Funds Connect and was intrigued with three stories, narrated by the legendary CEO Radhika Gupta (also known as 'a girl with a broken neck').
Airbnb has no Product
The success story of Airbnb is not the product or the platform it offers, but beings its customers, i.e. the customer story or "their experiences". People using Airbnb services has become the brand ambassador and brought in new customers via videos, uploaded on its website. Imagine going to Scotland and staying at a stranger's house. Now imagine going to Scotland and staying at a house after you have seen photos, videos, chatted with the host online, almost like a friend, where latter is obviously preferable, and it worked with Airbnb.
Kit-Kat has a local connection in Japan
Can anyone imagine the number of Kit-Kat varieties in Japan? They have 70 varieties of Kit-Kat at present and has launched 300 varieties till date. Nestle has changed the brand image of Kit-Kat in the minds of the Japanese Population as Good-luck because a word in Japanese Kitto Katso (similar to Kit-Kat) means 'One that brings good luck'. Later when plastic was banned in Japan, Nestle was quick to replace plastic wrappers with Paper and attached it with origami instructions. Now Japanese Kit-Kat lovers not only love Kit-Kat but also exchanged origami wrappers as a good luck.
Aamir Khan's China discovery
Once, unintentionally, a pirated DVD of Aamir Khan's movie 3 idiots reached China and immediately started trending. This caught Aamir's attention and he thought of promoting his future films in China. Aamir took due care in getting his movies dubbed by Chinese superstars, so people could easily connect. He also started networking with directors, actor and arranged special screenings of his movies. PK generated 2 times revenue, Dangal 5 times revenue and Secret Superstar generated 10 times revenue, compared to what these movies in India.