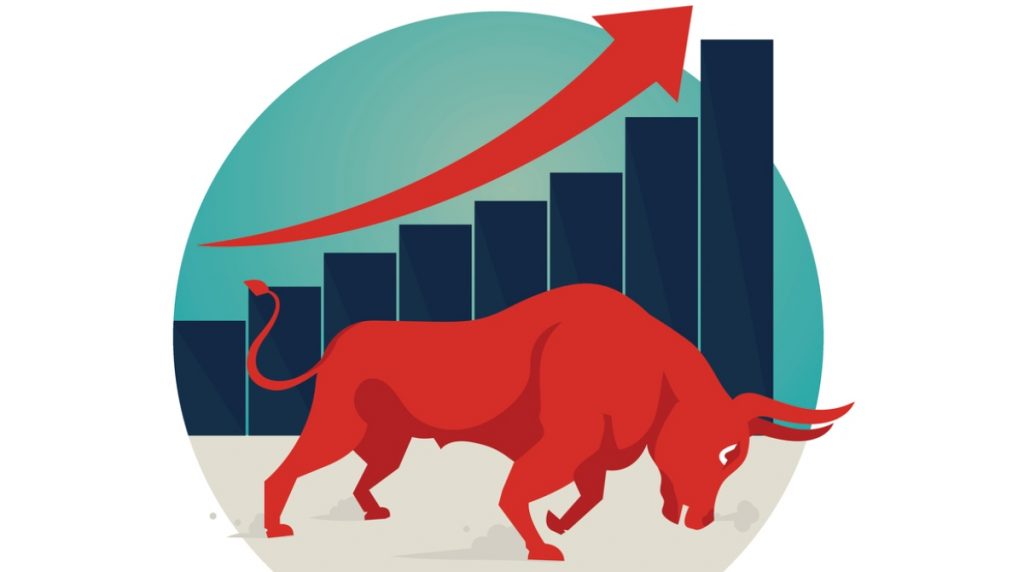 Investors witnessed pains and gains during the year 2019.
Jan to June 2019; markets rallied mainly due to Re-election, and a high hope on a financial budget.

July to September 2019; with a lacklustre budget, FPI taxation, economic slowdown, rising NPAs, blended the divestment in the Indian market. Only when Finance Minister rolled back the FPI taxation and reduced corporate tax rate (one of the biggest decisions in the last 2-decade), the market took the momentum and the broader index, i.e. Sensex and NIFTY surged to an all-time high.

While it may seem that the performance of Sensex and NIFTY was at par, giving ~14% returns, it is only when you peel the layers further, you will see that only a few stocks dominated the show and rallied. Due to a larger market share these few shares have, resulting in a higher weight in the index, they drove the index up.

Hence this exuberance of surging market is just an "eye-wash" 😉.

While the giants rallied; the other stocks in the index were lagging. The major upswing is yet to be seen towards mid-cap and small-cap index, which gave a return of -0.3% & -9.9%. The gap between the Large Cap returns and Midcap are at a 2-decade high.

Going forward, we're expecting the gap to narrow down, for that to happen, Mid & Small cap must outperform the large-cap, which should eventually take place, as and when the earnings of companies improve, which would also happen parallelly when the economy improves.
Jan- 2020 will be the first quarter to report the earnings with the effect of corporate tax-rate cut, the improvement in earnings will justify the valuations of few companies which are already trading at a higher valuation, but for others, it may give decent upside momentum. A pre-budget rally is also very likely (to happen), a lot of expectations are built up from the Budget, especially in the current juncture of the economy.
Image credit: thestatesman